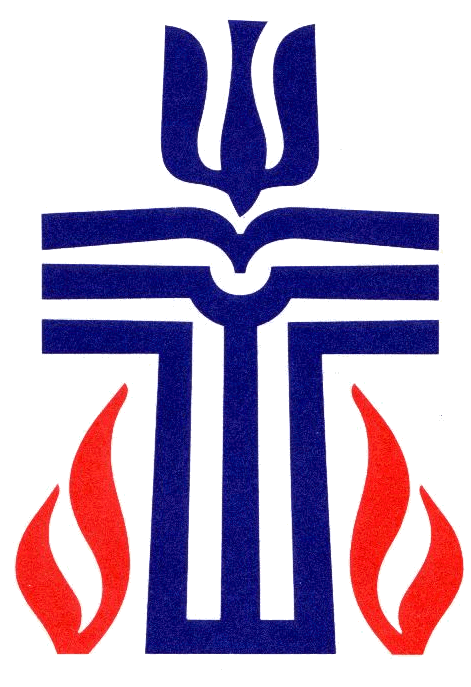 Our church is an exciting community of worship, where people of all ages engage in many different forms of ministry. More information about our different types of ministry is provided below:
Coffee Hour – Every Sunday following worship, join us for coffee, refreshments, and fellowship!
"Pot Luck" – On the first Sunday of each month, members and friends are invited to bring a dish with them. Everyone is invited to share in a "Pot Luck" lunch together for fellowship and friendship in the social room after worship.
Thursday Ladies – All are welcome to attend for Bible study, arts, crafts, and charity projects. 10 a.m. on Thursdays. Activities also include hosting the Fall Fair.